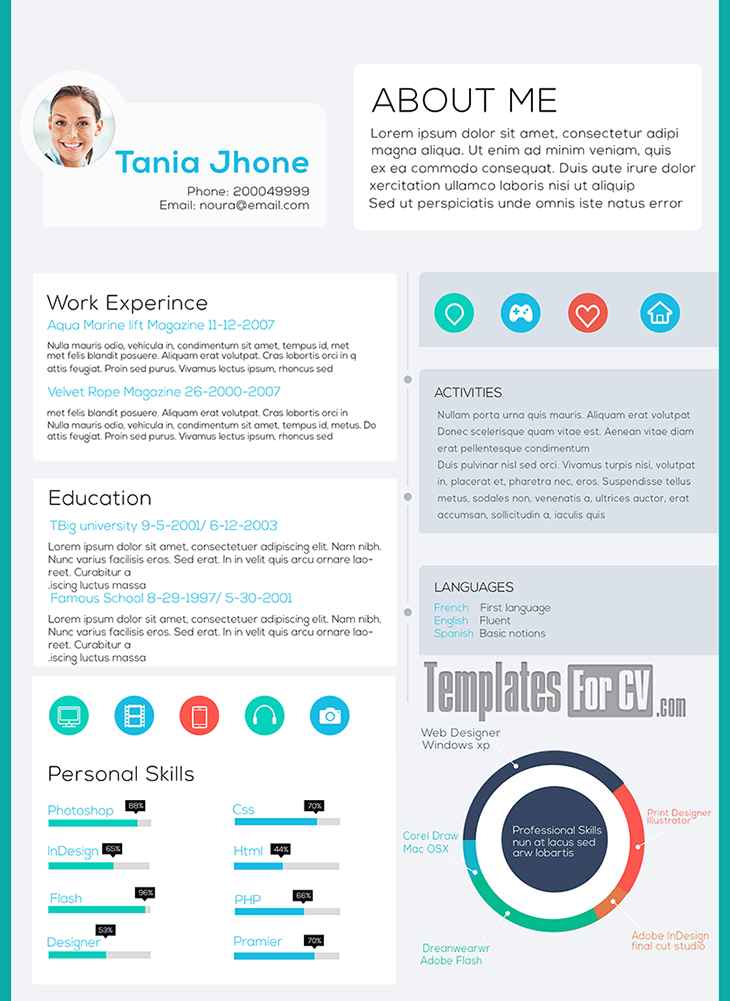 How to Write an Executive CV
You are an executive and planning to apply for a job?. Or are you a new graduate and in hopes of working as an executive. An Executive CV can be tricky to write. However, it's not that hard. Once you know the trick to it. It becomes easy to write down. So this article will help you make an Executive CV for the job application.
An Executive CV must include numbers. Numbers are what will turn eyes onto your resume and attract attention. Statistics, charts, or even just plane numbers are good. These numbers should signify your positive effect. They are evidence of your good influence in your prior job. You should include motivating numbers. This is for the recruiter to be interested in your previous results.
List your good traits. An Executive CV is nothing without that team-inspired traits. One important skill is communication. This sets you apart in the client/executive relationship. Try to put in there the characteristics that you think are important for the company. Money handling and budgeting is one aspect that lots of firms out there looking for. Another is strategic planning and project management. All these aspects can be listed in your Executive CV. Motivation and the ability to work with cross-functional teams are also important.
Executive CV: Listing the Experiences and the Achievements
If you helped an institution recover from serious problems, you can add that to your resume. Your Executive CV will benefit a lot from any positive result turn-around. Make sure you list such events and back them up with the needed numbers. Lifting up a company after bankruptcy or even increasing sales. You also have to reduce expenditure. Even quality enhancement can be seen as a good executive role.
Each executive has an area of expertise. Thus an Executive CV must include yours as well. Try to list your specialties in order of priority. This makes the recruiter get interested from the beginning. Try to make the recruiter believe you are worthy of the job. Add in the aspects that will do so. You might be an expert in communicative skills. Others are good at developing plans. You also could be good at project management and turnaround situations.
An Executive CV should include your academic degrees. Certainly, high degrees and minors can help you. But work, results, and former experiences count the most in this domain. So don't focus as much on this section as much as focus on your experiences and expertise.
Now you know all there is to it. Finally, after reading this article you can write your own Executive CV. Take your time, and don't rush it. Remember to back up your words with numbers. Show that you are more worthy, and will always deliver. Take advantage of this step. Resumes will represent your life work and what you have done. So try to come up with the best one possible. For further assistance check the Executive CV sample
John Doe Email:[email protected]
New York City, NY Phone: (###) ########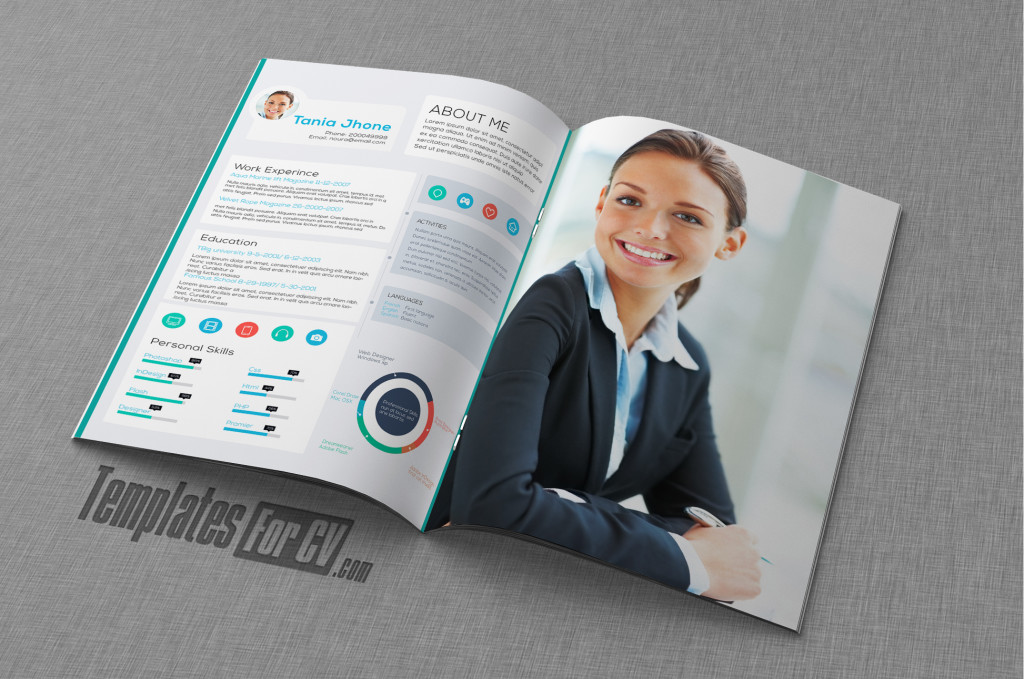 Executive Summary
Ambitious and results-driven worker attentive to detail and handing out desired results even under competitive conditions, and respectful to deadlines. Have had experience in several processes reducing operating costs, and enhancing production quality using top-quality production concepts, all to make work optimum and increase supply. Areas of expertise are:
Reducing Cost
Quality Enhancement
Public/Customer Relation
Managing Projects
Budgeting
Strategic Planning
Had experience in forming work teams and motivating them to reach optimum yield. The recently launched product accounts for 60% of sales already and expected growth should reach 80% by end of the fiscal year.
Experience
Name of Company, New York, NY ( 2007)
My team and I took the company from dropping sales and near bankruptcy to a growing sales state. We led the company in a turnaround strategy that increased its sales tremendously. I also came up with a 2-year plan to keep the company stable and moving.
Reduced inventories to a 40% and enhanced fill rates by 40%
Built relationships with the top four customers of the company
Took the company through necessary layoffs
Led a small team who witnessed best-charted supply in the company
Took the chance to save money from unnecessary operations and services, while maintaining priorities and safety
Developed a strategic sales plan to hold our position in the market in the top-selling category for an additional two years